Sep 12, 2013
4,865
1,715
113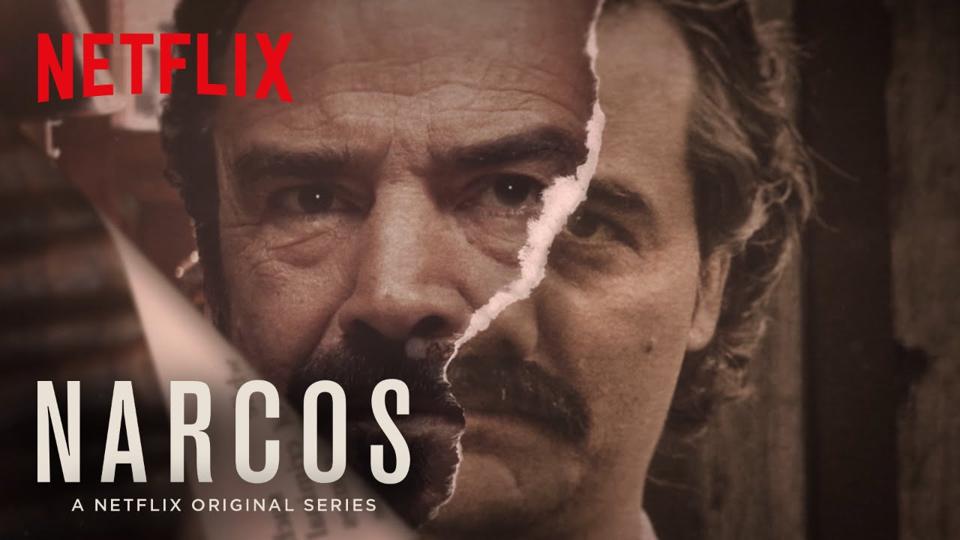 Background:
This game is based on the characters in the Netflix series "Narcos"
<fandom>
, and will
mostly
be following the game setup of
War in the Palace.
I suggest reading the WitP and Narcos Fandom pages carefully, but the tl;dr version for the lazy among us:
There will be TWO mafia factions (Medellín cartel and Cali Cartel)
Each mafia faction has a leader (Pablo Escobar and Gilberto Rodriguez Orejuela*, see: Heirs)
There are three Sicarios in each cartel (see: Guard)
Town only has ONE member, a DEA agent (see: Anarchist)
Wincons:
1. Mafia factions must eliminate
both
the DEA agent & the other cartel leader
2. DEA agent must eliminate
both
cartel leaders.
3. If/when either mafia leader is eliminated, all their remaining cartel members are eliminated.
* Because it's pretty common knowledge that Pablo Escobar is the kingpin of the Medellín cartel, I felt it necessary to definitively declare the names of the leaders of both Cartels to prevent any false claims which could cause a game imbalance.
Last edited: